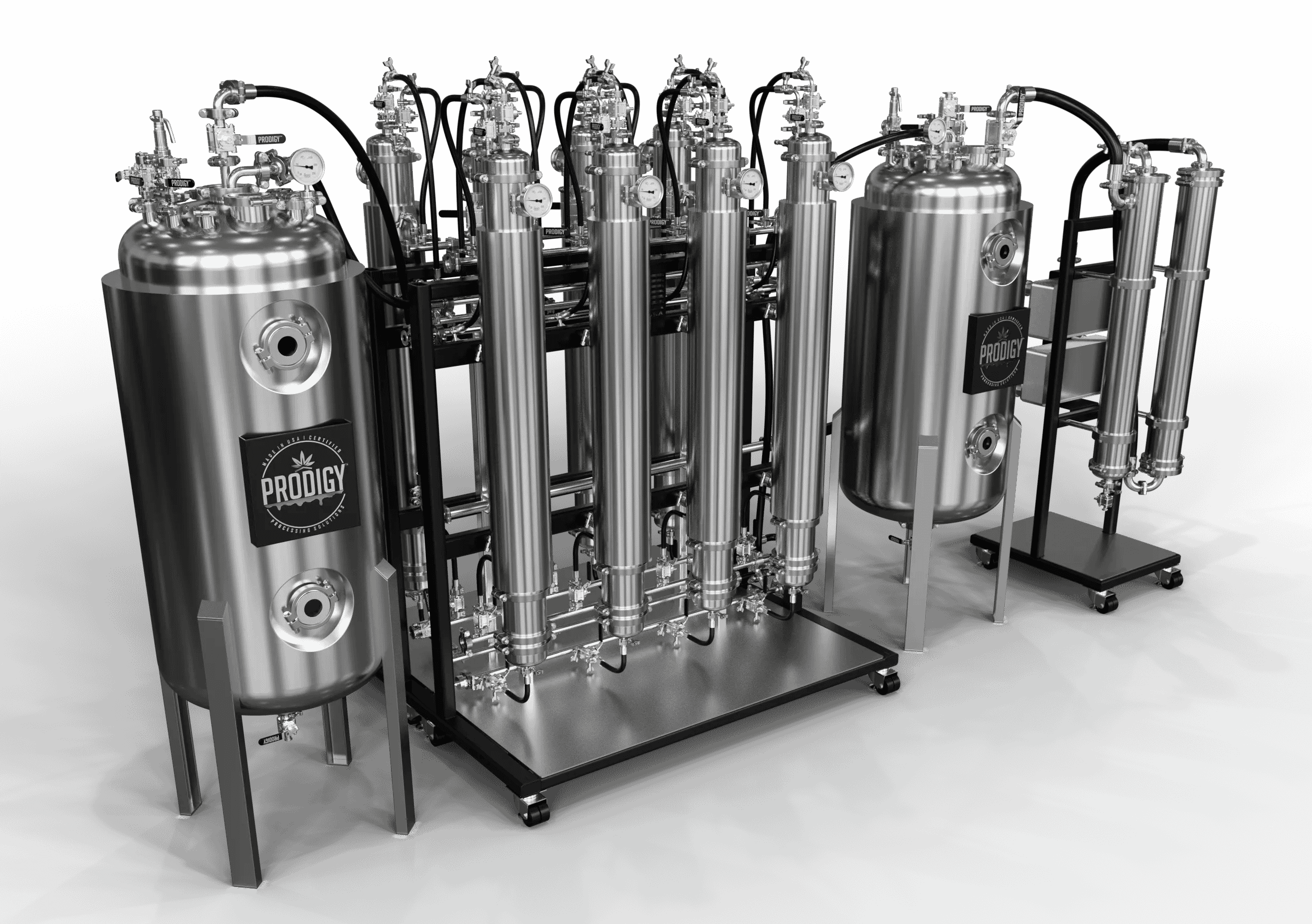 THE NEXT GENERATION OF CANNABIS EXTRACTION TECHNOLOGY
Designed by Professionals for ProfessionalsTM

Warp Speed Processing with the Most Advanced Cannabis Extraction System in the World. The ProXTM Sets a New Benchmark in Extraction Efficiency!
Supercharge Your Workflow!
The ProX Delivers Unprecedented Processing Speeds
AT ULTRA-COLD OPERATING TEMPS
The World's Most Advanced Cannabis Extraction System
SOLVENT TANK & COLLECTION VESSEL
RATED FOR BUTANE, PROPANE & MIX
316L PHARMACEUTICAL GRADE STAINLESS STEEL
PSI CERTIFIED FOR USE THROUGHOUT THE USA
RATED TEMPERATURE
(-112F/-80C OP TEMPS)
The ProX is the Talk of the Industry!
"Prodigy cracked the code! The ProX is the fastest and most efficient hydrocarbon extraction system ever built"
"The ProX blew my mind, this is truly a game changer. It's extraction with a twin turbo, the best I've ever seen!"
All of your Extraction Needs Powered by ProdigyTM
The world's most advanced hydrocarbon and ethanol cannabis extraction equipment, made from pharmaceutical grade sanitary 316L stainless steel and proudly Made in USA!
Post Processing Solutions
Best in class vacuum ovens, distillation equipment, freeze driers, temperature control units, testing and analytical devices and more from the world's top extraction technology suppliers.
Class 1, Division 1 (C1D1), clean room, and Shroom RoomTM (mushroom incubator) indoor and outdoor turnkey solutions for extraction, post processing and psilocybin cultivation
We're experts at supplying you with the best cannabis extraction technology and integrating it seamlessly for your business.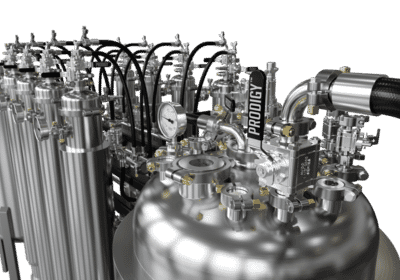 Our architects work closely with Prodigy's expert extraction technicians to design and build state-of-the-art cannabis extraction labs and facilities fit to the needs of your business.
Expert installation and certified instruction for hydrocarbon, solventless and ethanol extraction, and advanced cutting-edge courses in cannabis concentrate and essential SOPs.
ROI Optimization & Support
Higher throughput, better yields and lower operational expense separates the pros from the hobbyists. We'll work with your team to optimize your operations and maximize ROI.
OUR CERTIFICATIONS & SUPPLIER PARTNERS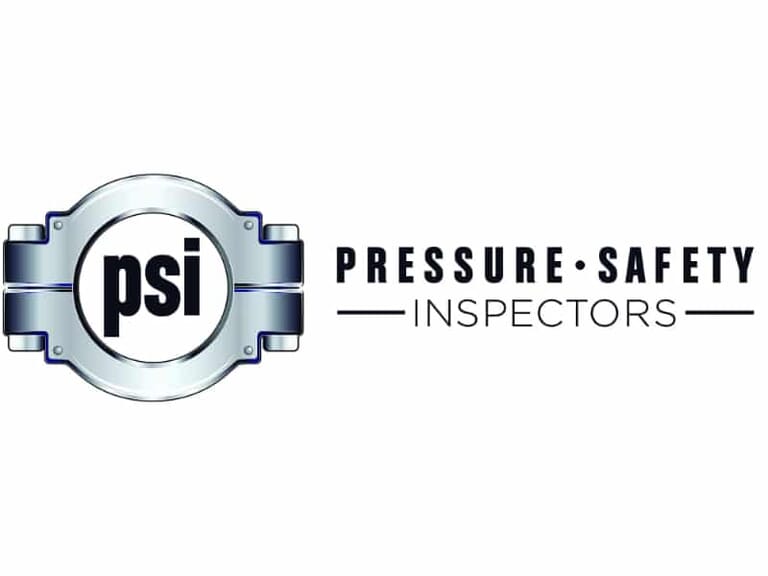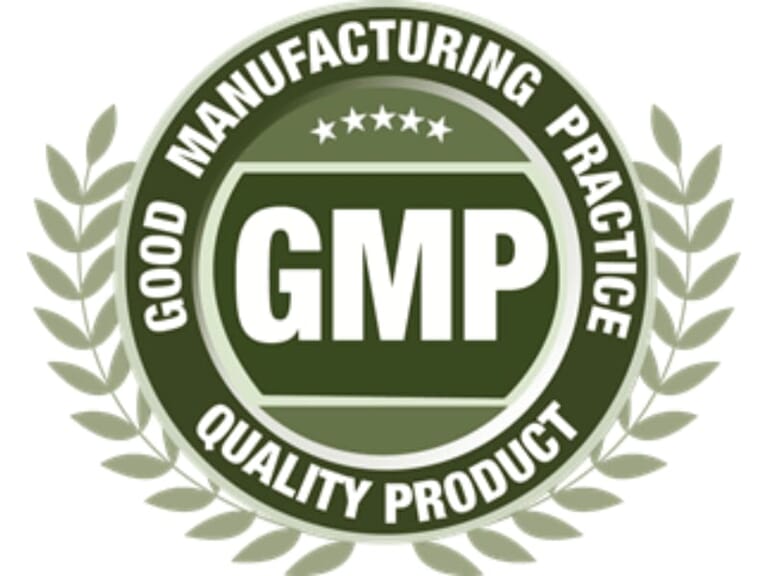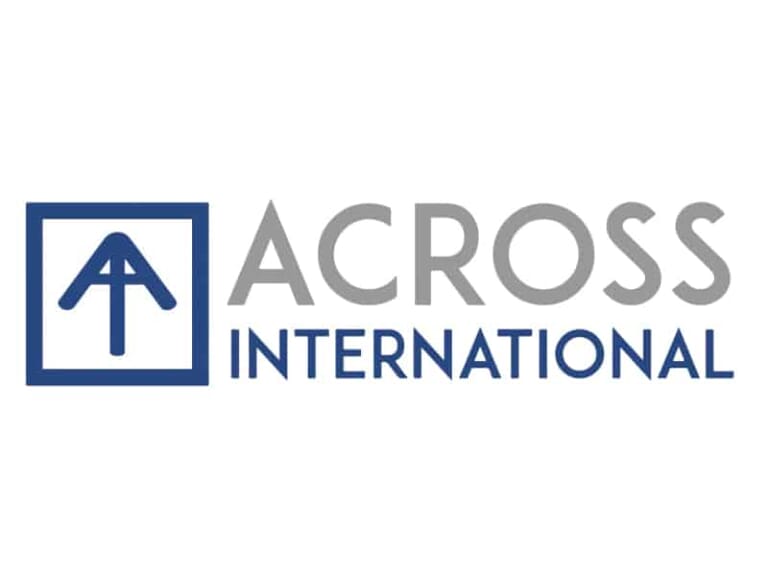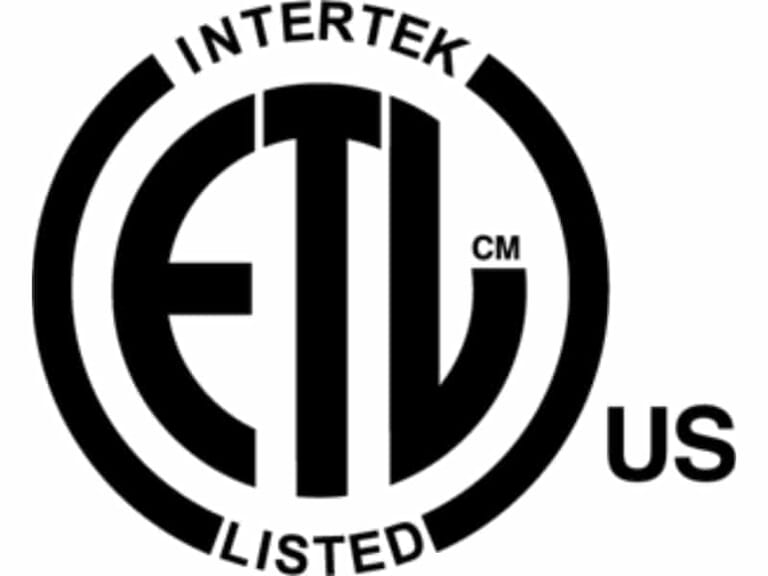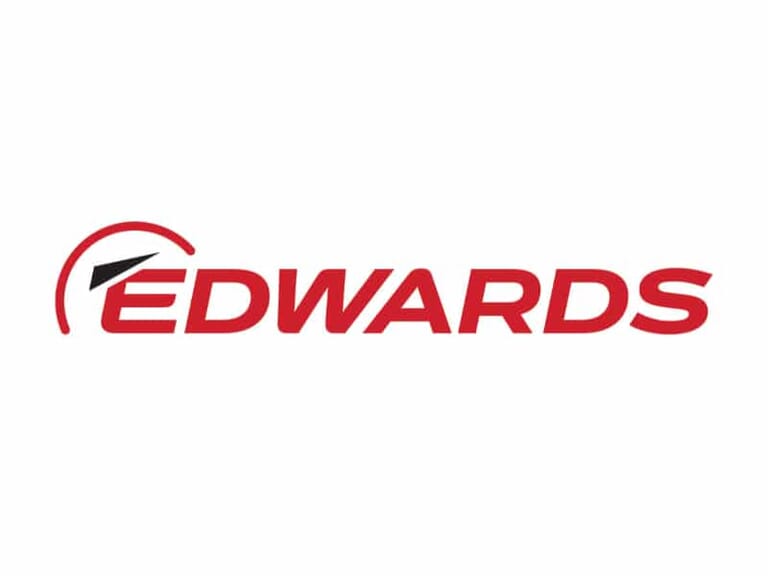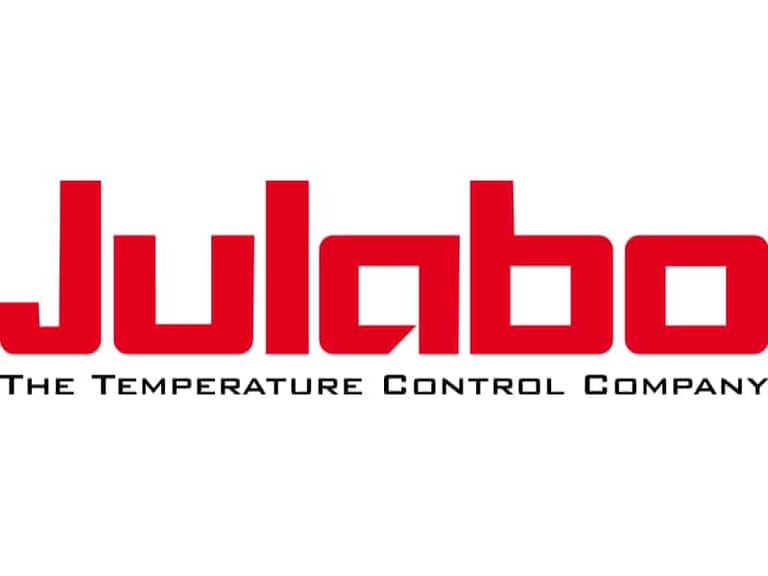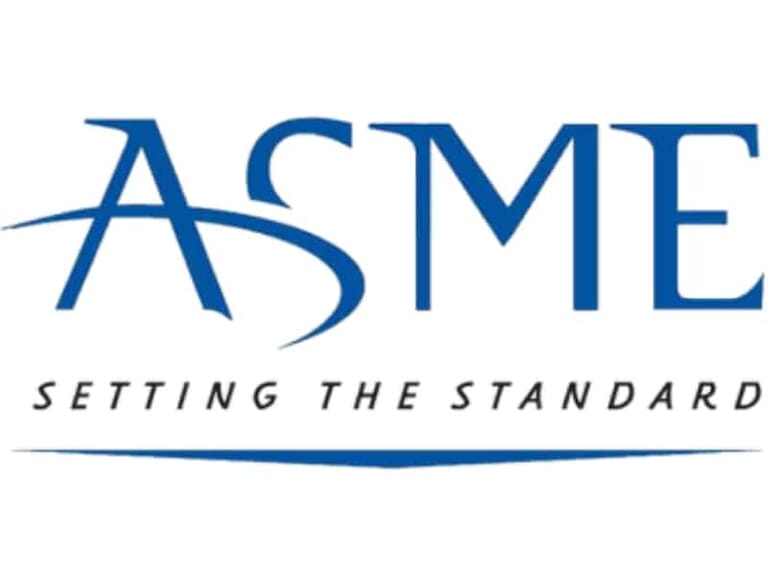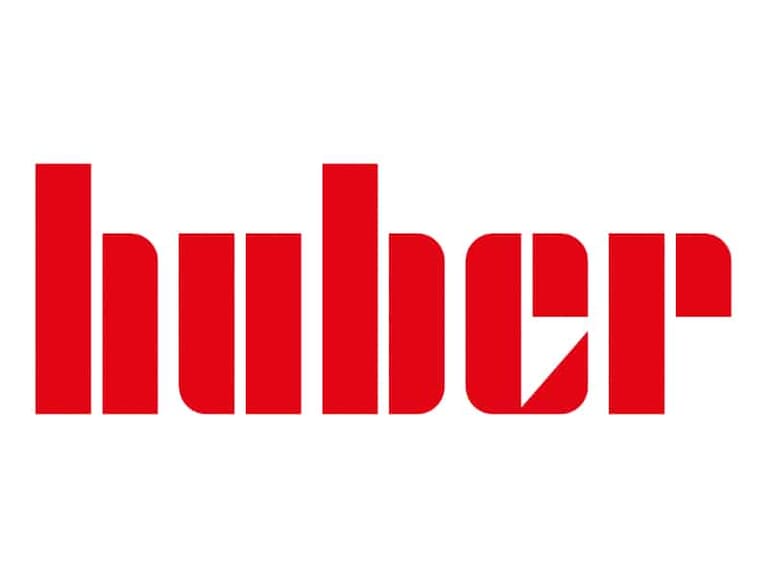 Prodigy is Powered by a Proven Team of Industry Experts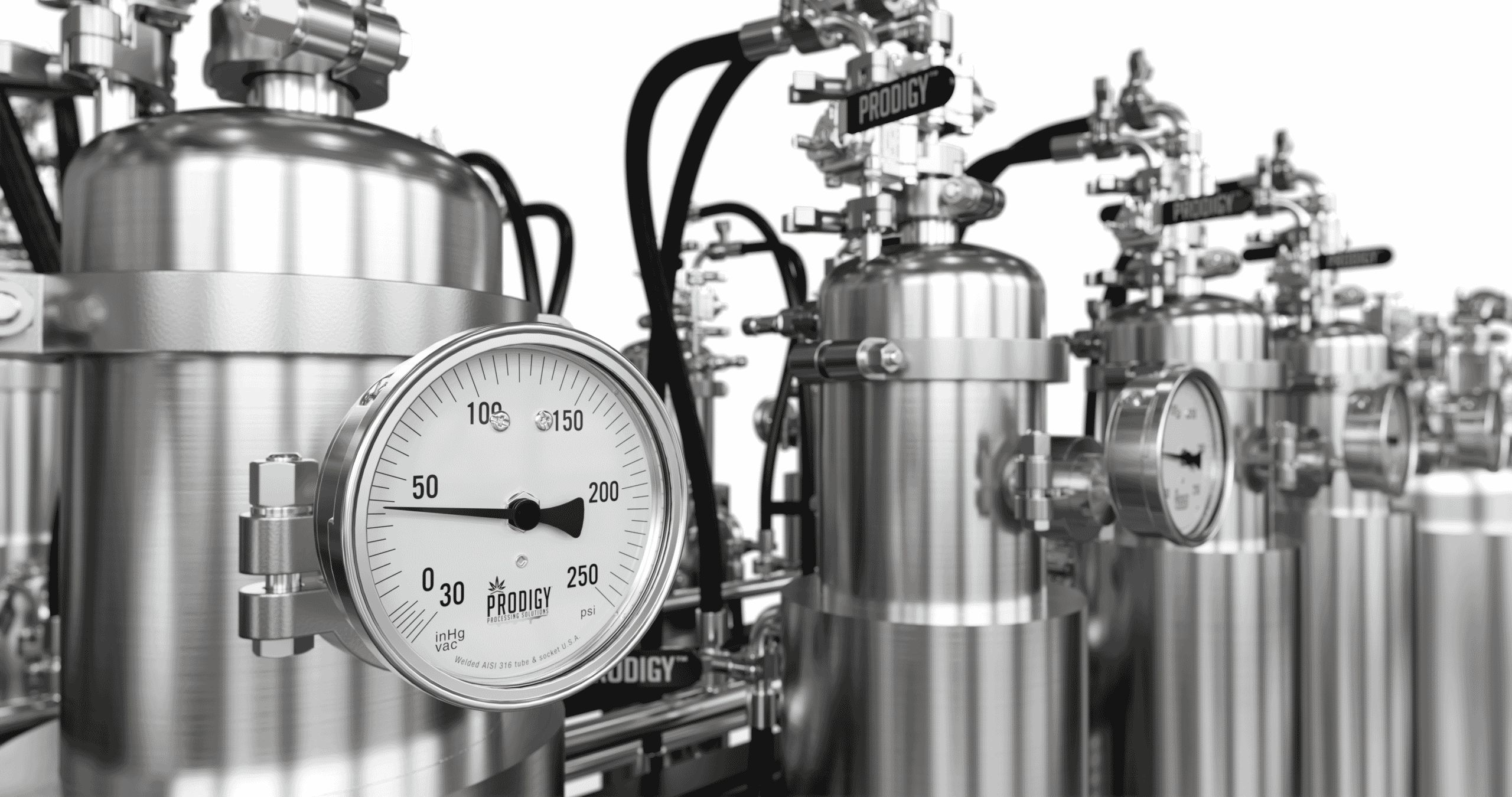 We Got the Band Back Together!
Prodigy was founded in the wake of a number of acquisitions of the most prominent companies in the ancillary cannabis space. Innovators were displaced, employees were disenchanted, suppliers were marginalized, and customers were ignored. Rather than living with the new and grim status quo… Prodigy got the band back together!

Prodigy reunited the greatest talent in the cannabis extraction industry including the pioneering innovators, passionate leadership, powerful manufacturing and supply chains, and proven customer support that was the backbone and powerhouse of the cannabis extraction equipment industry.

Prodigy continues the tradition of providing true and enduring value to cannabis extraction equipment customers and the people who love serving the industry. Prodigy's winning legacy dates back more than a decade, providing the best equipment and services to North America's largest cannabis processors and top MSOs. We're back… and better, faster and stronger than ever.

We are ecstatic to, again, provide our esteemed customers the professionalism and value they expect and deserve. We look forward to exceeding your expectations!

Professional, Proven, Prodigy.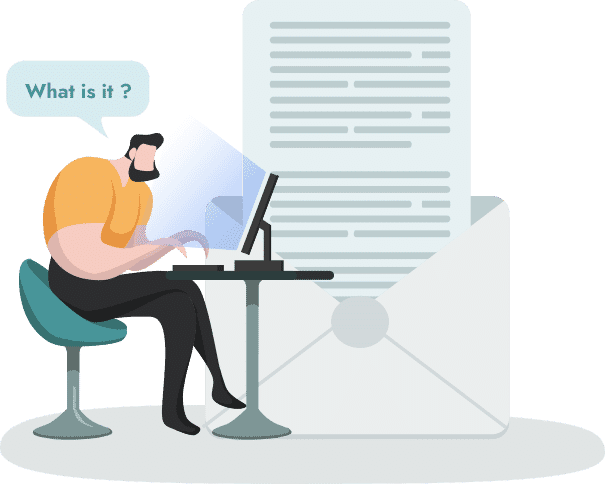 Frequently Asked Questions
Contact us to discuss your extraction lab needs, we're here to help!
3250 NE 1st Avenue, Suite 305
Miami, FL 33137 | USA
USA Toll Free: (800) 710-0815
International: +1 248 744 3770